Catherine Marshall is an artist and writer who is currently based in Edinburgh. She studied on the Media Foundation at the London College of Communication and has a BA (Hons) in Fine Art Photography from Glasgow School of Art. She has lived in different countries and cities, including Berlin, which she made her home for a decade. To date, she has published two artists books, To the Peninsula and Fleetway.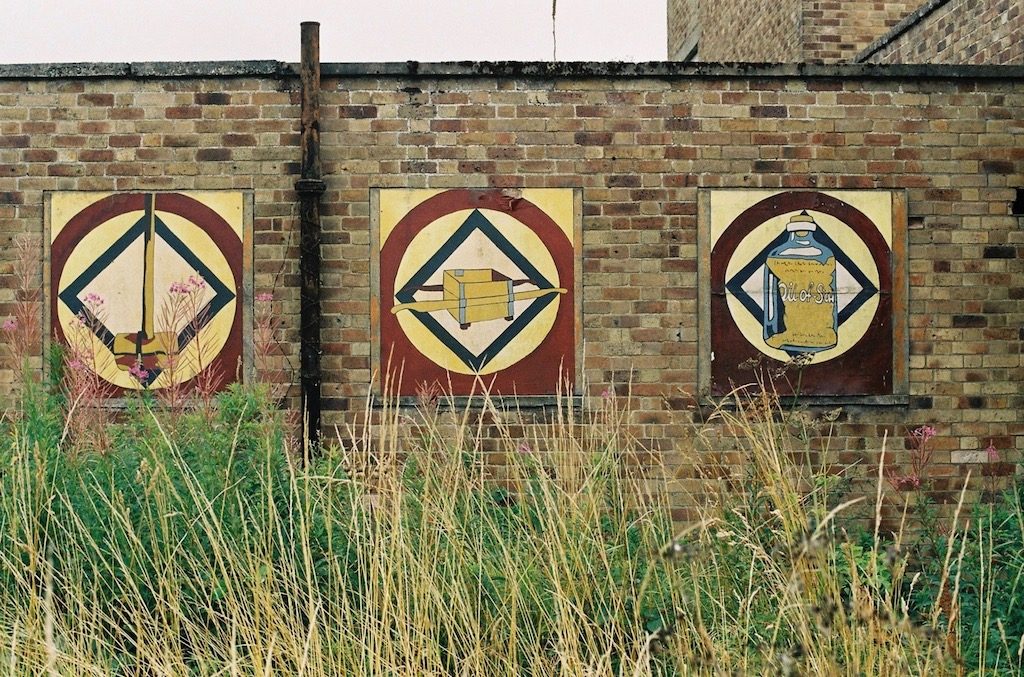 Stockists of Fleetway in Edinburgh: The Fruitmarket Gallery, Summerhall Shop.
In Berlin: Zabriskie and Motto Books .
Contact